About Me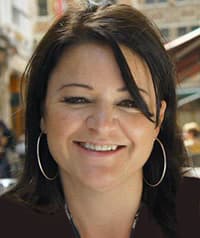 I'm an Australian who loves living in Lisbon, Portugal with the love of my life and our two cats.
Though I've been drawing for years, I really enjoy different styles and mediums available from pencils, pastels and watercolours right through to digital art.
I'm working on a new children's book at the moment about a dragon and a caterpillar, so come back soon to see some sneak peeks.
Education
I graduated from the Technical and Further Education Art School in Launceston, Australia with an Associate Diploma in Arts (Graphic Design).
The rest is all self-taught (and watching a lot of YouTube videos).